But I noticed WWR Zoe was in labor and of course I had to wait. I was too exited, as these are WWR Mew babies before he left and now resides in Washington with Greta. :) I think she may have more... theres one healthy black kit in there now. She also had 1 DOA peanut.
It's been a while since I've gotten babies from her, since I was trying so hard to get some from Tater Cake, so its pretty exiting. :)
Almost every blog of mine has pictures. :P So here as a few buns.

WWR Roar, chestnut junior buck by Ro and Blue Belle.



Roar top view.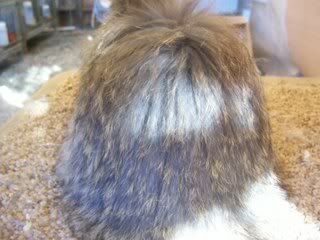 Butt view of roar.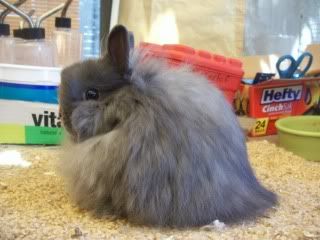 WWR Kiki, blue doe out of Sleeptalker and Ariel. 4th Generation.



Kiki front view.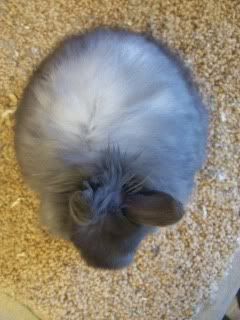 Kiki top.



Kiki's bum.



A cute side view, doing her little ear trick. :P
Enjoy...
Susie
Wooly World Rabbitry