A couple days ago I decided to take pictures of some of the current babies. One litter looks big enough for some pictures, the others are still a little small and skiddish. These are our first live White Oak's Blue Belle babies and first litter of Wooligans Hamlet babies.
These two were born on 10.21.07. We have a REW buck(WWR Mew) and a Brkn. Blue Tort who is a charlie due to no nose marking(WWR Togepi). Both have exellent personalities and have the cutest faces I've seen in a while.
I took many many pictures of the two, here are my few favorites of the bunch.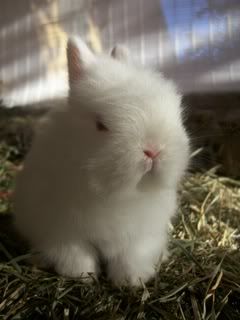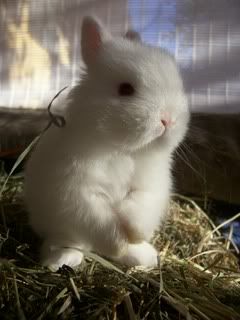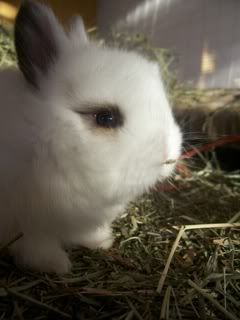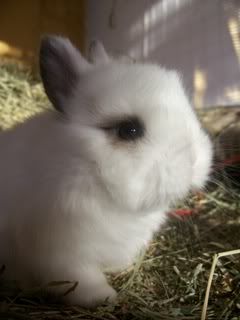 I plan on getting pictures of the other litter who are ready to be on the carpet, within the next couple of days. =)
Sorry for the lack of updates! Phew, am I busy! Try and catch me at a show and say "hi!". I'll be at Stockton, Lodi, and Red Bluff(both days).
<3 Susie