Yesterday morning, we had to put down WWR Rock Paper Scissors. She was still paralysed in her hind-end, it got to where she couldn't move her front legs cause of her muscles were so weak. She was the same but you can just tell she wasn't going to get any better.
You were a wonderful little rabbit, a bunny who made me still put a lot of my hope into my Agouti herd. You won well. You were really sweet. You were one of my super favorites I ever produced.
"When winter falls next year, I'll be holding on to anything nailed down. As for being patient, with fate and all it's getting old. And my mind is slowly changing."
4.29.07 - 12.15.07
http://scbunnay.blogspot.com/2007/06/wwr-rock-paper-scissors.html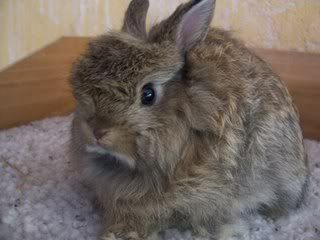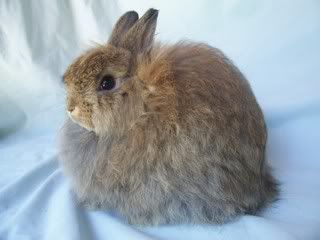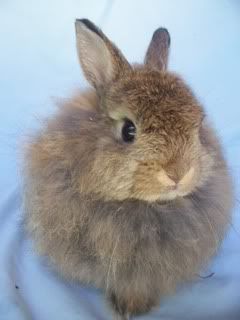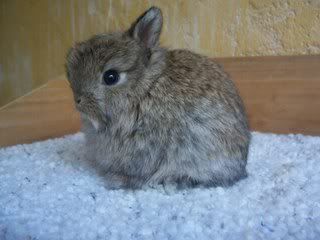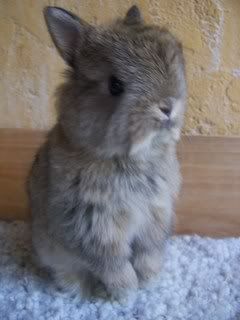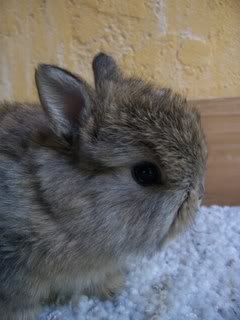 "In life and death you've always stole my heart.
You'll always mean so much to me it's hard to believe this."
R.I.P. Behbeh gurl. <3
It just wasn't meant to be... ='[
Thank you everybody for your help and advice you have given me, those who stood by me, gave me hope, thoughts, and prayers, everybody who gave me words of encouragement, those who checked op on her progess, the sorrys that were not your fault,
special thank you
to my mother, and Dr. Ted Shultz. <3